Paint Protection Film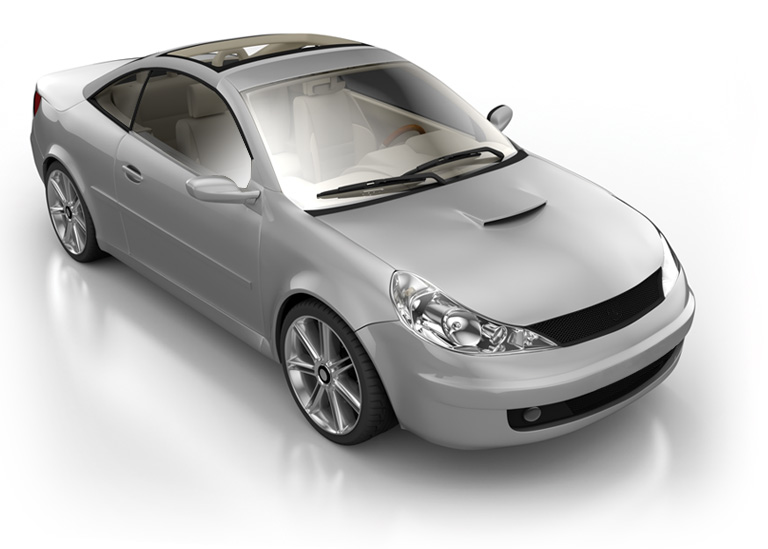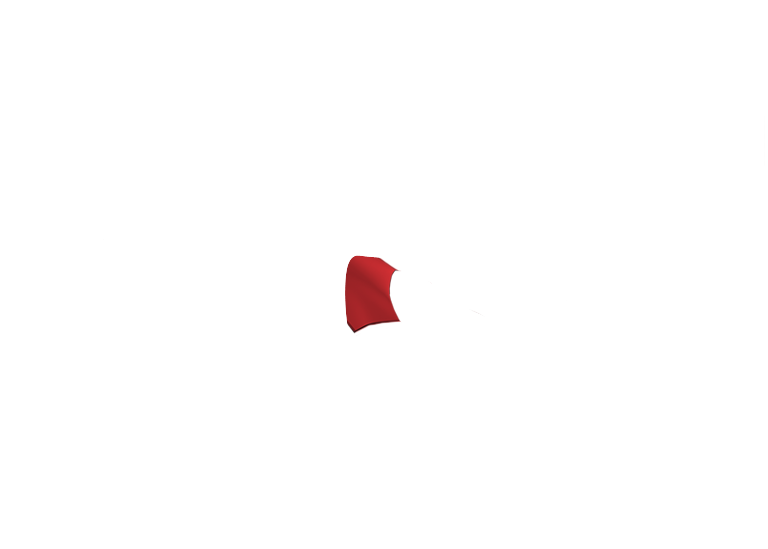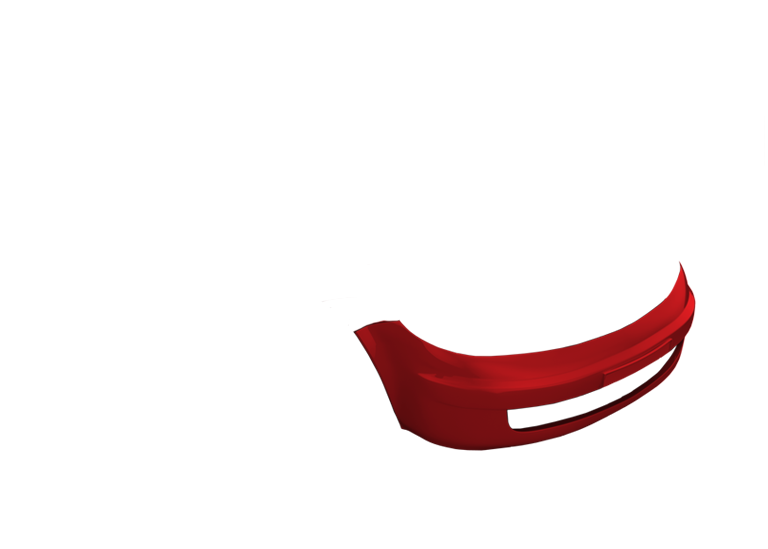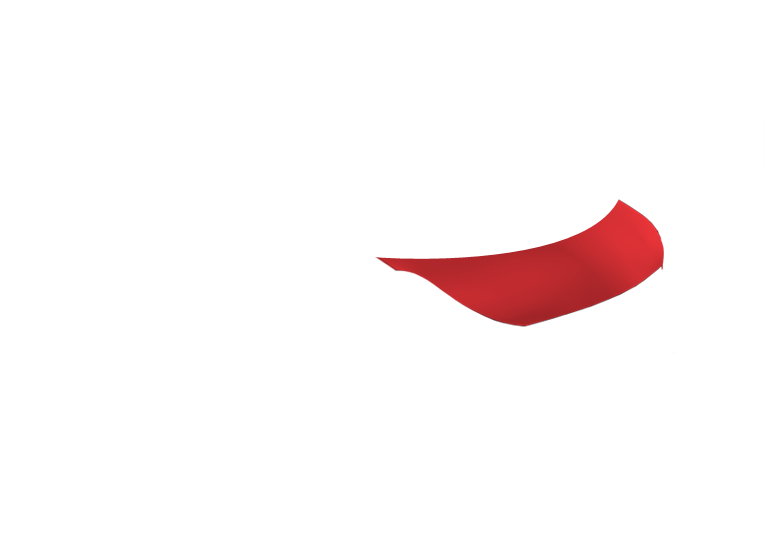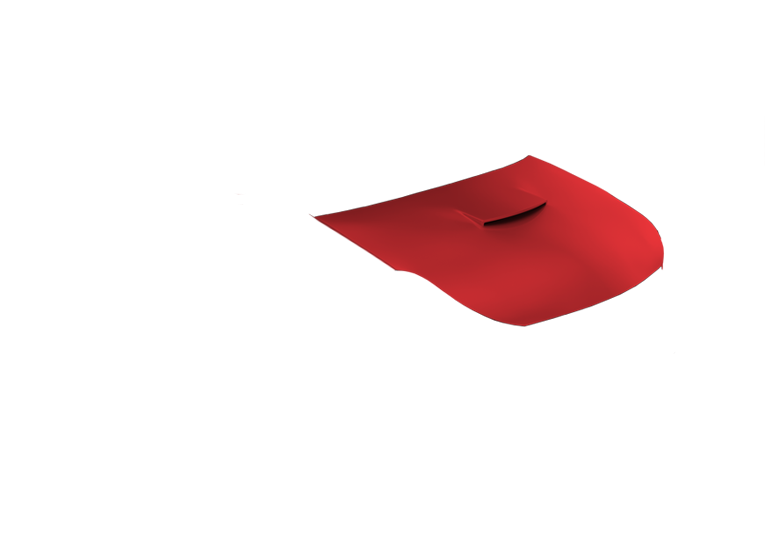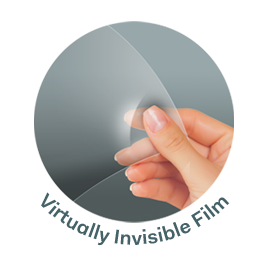 Not all options are available on all vehicles. Please
contact us
for details.
get
quote
---
Why Paint Protection?
Why should you install the Paint Protection?
Our installers at the Specialists are certified clear bra paint protection specialists.
We use only the highest quality film.
We have the best warranty – 5 years!
We offer custom fitting and the widest selection to ensure a perfect fit for your vehicle.
What is Paint Protection?
Our Paint Protection Film by SunTek and Xpel are a tough clear Urethane film that we apply to the high-impact areas of your vehicle that take the brunt of damaging road debris.
Why do you need it?
Helps keep your paint looking great.
Significantly reduces paint chips and bug damage.
Protects your investment.
Frequently Asked Questions:
Maintenance and removal
Q: Is the film visible?
A: It is 99.5% clear, so it's virtually invisible.
Q: Can I take it through a car wash or wax it?
A: Yes. Our Film will accept wax and polish just as your vehicle's paint does.
Q: Can it be removed?
A: Yes. It can be removed without damaging your vehicle in any way.
Q: Will my paint fade differently under the shield than on the rest of the shield?
A: No. Our Film allows UV rays to penetrate. This feature eliminates the "two shades" problem seen using traditional car "bras".