Auto Tint
The Specialists is Southern Arizona's top tint expert and has been for more than 25 years!
instant
quote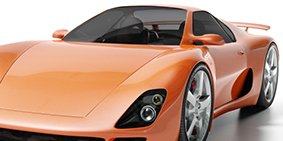 Paint Protection
Reduce paint chips and bug damage with our award winning paint protection installation.
get
quote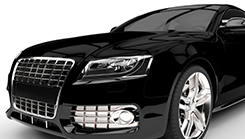 Auto Upholstery
Our trained auto upholstery staff has the experience necessary for all of your custom upholstery needs.
get
quote
The Best Performing Window Tint Under The Sun
There is no comparison to the product, installation & warranty offered at The Specialists
---
The Specialists is Tucson, Arizona's leading tint company and has been for more than 25 years! Over 200,000 cooler and more comfortable vehicles prove it!
The Specialists use 3M and FormulaOne Window Tint film, the finest products on the planet. Our professional installers are factory- trained and certified and are listed as The Best of the Best in the Nation by Formula One Window Films. Superior product, lifetime warranty, premium installation and outstanding value!
The Specialists is the only place to have your windows tinted!
With four convenient locations it's quick and easy!